Careers
Put Your
creativity
to Work
Join a team that sets the standard in meetings & events
At BCD Meetings & Events, we design exceptional experiences that spark connections for our clients, and we aim to do the same for our people. Our global teams are comprised of talented creatives who share a passion for bringing people together in the most remarkable and exciting of ways. We are always looking for new and unique perspectives that can push the art of meeting and event design forward.
If this sounds like your place and purpose, please explore our employment opportunities on the shared BCD Group recruitment platform.
We're upgrading our recruitment system, please explore both sites for available positions!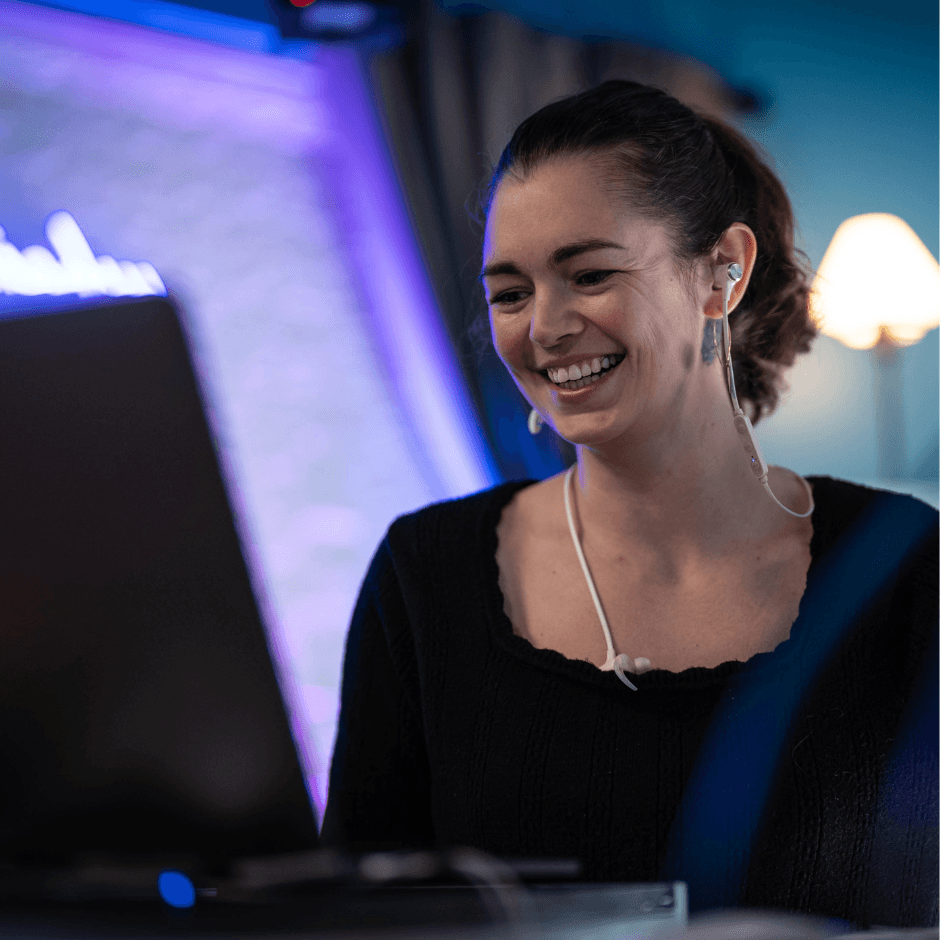 The Perks
Flexible Working
We believe that a flexible working environment is key to getting the best out of our teams. We will support you to work where you need to and when you need to, depending on how you work best.
Room to Grow
Our line of work and business structure challenge our people in a way that inspires growth, with learning and development built into every role. We give individuals ownership over the direction and speed in which they grow.
Everyone has a voice
We thrive on conversations that spark curiosity and empathy. No matter how big or how small, every voice is heard, considered and respected.
Make your move
The diversity of roles across BCD M&E's global locations means that our people often find new adventures during their time with us. Join us as a meeting planner role in the UK, stay for a global marketing career — there's always room to move.
We've got you covered
Our extensive benefits include comprehensive healthcare, retirement plans, continued education support, diverse work locations, travel and hotel discounts, volunteer and sustainability opportunities and a successful employee recognition program.
We're positive. You'll love it.
It starts from the top. Our leaders lead with positivity, believe in our people and trust us to do the right thing. There will always be support along your journey, in little and big ways.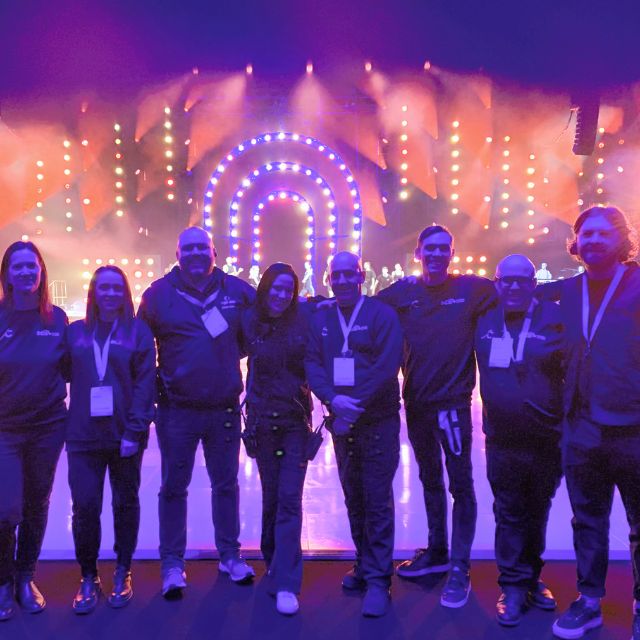 Your Next Destination
In our humble opinion, life at BCD M&E is great. We're proud of what we do, we let our people define our culture and we respect each other. This creates a collaborative environment where everyone's voice matters, and ensures that we always have a good time together. With openings all around the world, we'd love to be your next destination.
We're upgrading our recruitment system, please explore both sites for available positions!