Diversity, Equity & Inclusion
Enriching our business through Diversity, Equity & Inclusion
Our Commitment to Success
We see our ongoing commitment to advancing DE&I within our company as a critical part of our success. Growing our range of DE&I initiatives is not only the right thing to do for our employees — it's good for business, too. Research shows time and again that companies who intentionally focus on growing a diverse and inclusive workforce outperform those who do not.
We translate our DE&I principles into action with dedicated senior leadership members that help to guide our program and enrich our business.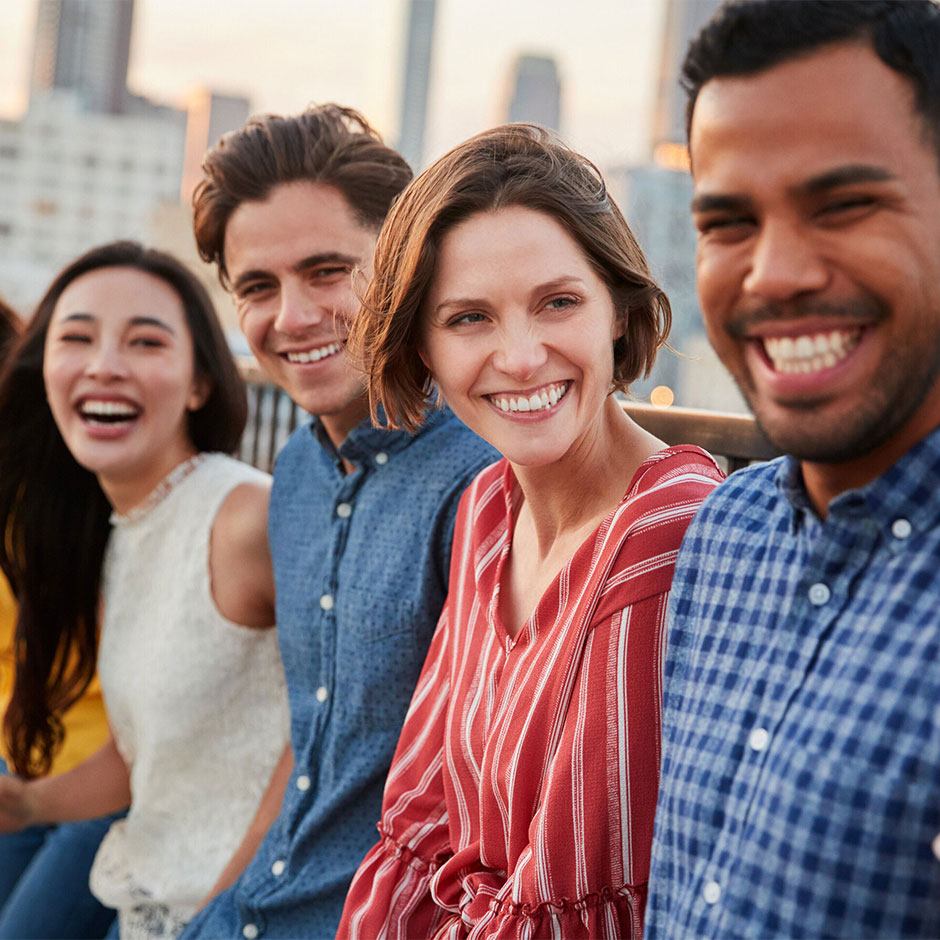 Our Commitment to Our People
Our goal is to help all our employees become their most Confident Self. The Confident Self Journey embraces the idea that we should never stop developing and growing. Development doesn't take place overnight. We won't magically become our Confident Self from taking one class or participating in a single learning activity; it's a journey in which each and every BCD employee is engaged throughout their time with us.
We encourage our employees to 'Be You' at BCD and to make BCD a safe, inclusive space where all our people can flourish and where our diversity makes us stronger.
DIVERSITY, EQUITY & INCLUSION AT BCD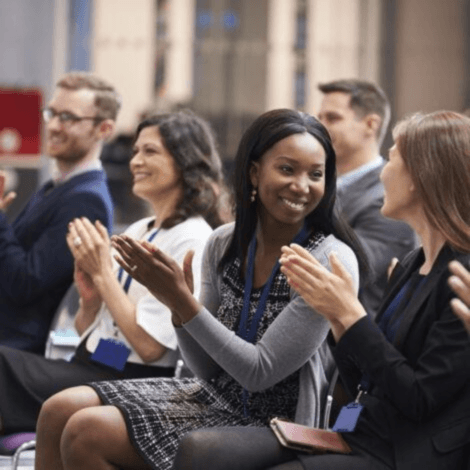 DE&I program management
BCD has an appointed Senior Vice President of Diversity, Equity & Inclusion to help guide our program forward and drive a growing range of initiatives aimed at strengthening DE&I in our DNA.
DE&I framework
Our DE&I strategy is focused on workforce representation, workplace inclusion, marketplace and suppliers.
DE&I global councils across four regions
Our people bring DE&I to life. Composed of employees from every region, function and level in the company, our DE&I councils provide recommendations for global DE&I strategies, set local and regional goals based on our global strategy and champion education in their region and markets. Their aim is to celebrate and nurture different voices, backgrounds and perspectives in our workforce.
Employee experience team
This team works closely with our Senior Vice President of Diversity, Equity & Inclusion to design and implement a complete DE&I awareness program, including sessions on unconscious bias, promoting inclusion, cultural awareness, allyship and more.