Experience and Event Solutions
Comprehensive
Event
Solutions
Creating excellence by designing unforgettable experiences for every event, from start to finish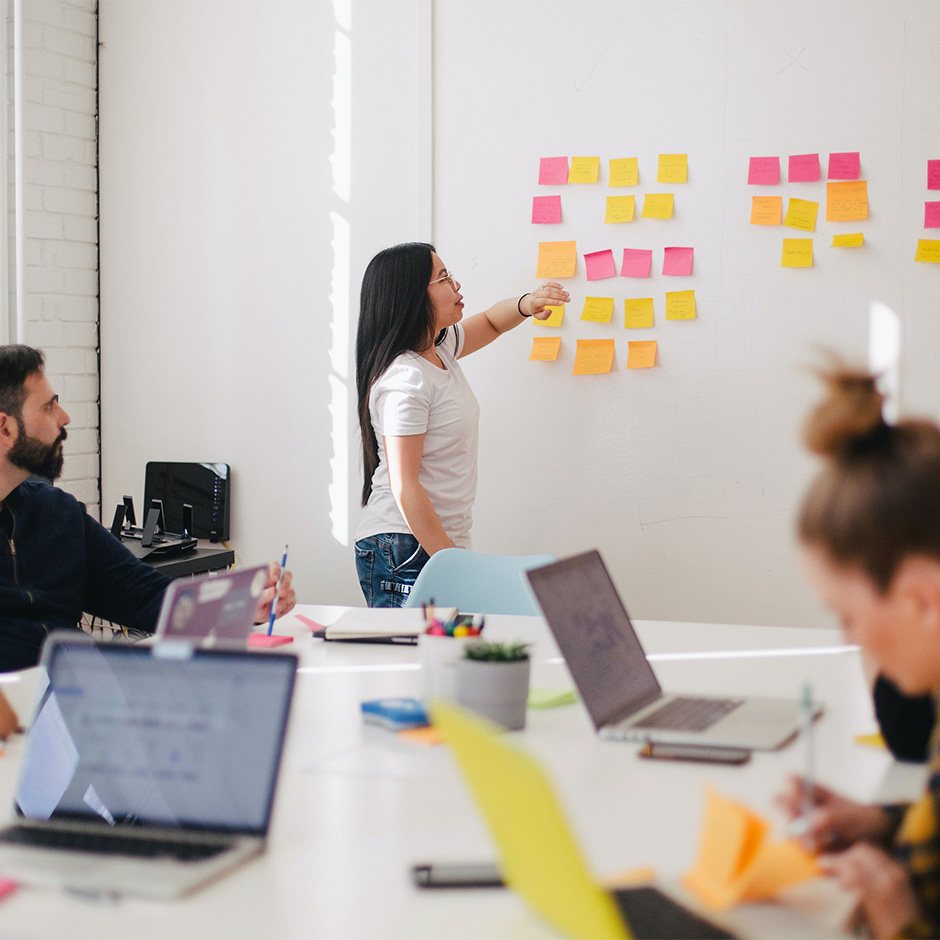 For the love of a story
As designers of experiences, we love a good story. That's why we dig deep to uncover elements that will enrich the attendee journey. By understanding your attendees' needs and desires, we craft our approach from beginning to end… and then back again. Whether you want to strengthen relationships with customers, showcase your products or reward performance, you can expect a flawlessly executed program and a strong, lasting partnership.
When your event calls for complex solutions, high-touch service and elevated experiences, BCD Meetings & Events has a skilled group of event planners, experience designers, communications strategists, production and media/content creators and technology specialists at the ready. Our high-touch events team is an extension of your core BCD M&E team, which offer support on an event-by-event basis by designing and managing all elements of your marquee events, incentive programs and other high-touch events.
Work with us
Translate your vision, theme and brand into every element of an event to amplify your message.
Creating an ideal experience for attendees while providing logistics, turnkey management and invaluable analytics.
The Collective
BRAND EXPERIENCE AND ENGAGEMENT
Where brilliant ideas and confident creation collide.
We are a thought-provoking agency aligned by one purpose — to spark emotion. We tell stories that unleash imagination and deepen human connection.
Learn more
Other Capabilities
Event production and content creation that delivers the wow factor through dynamic storytelling, engaging media, considered design and so much more…
Our trusted experts produce exciting digital experiences that are fully customizable to your meeting needs, without compromising on human connection.
Enhance your meetings and events with the ideal venue, strategically sourced by our experts to communicate your vision and exceed expectations.